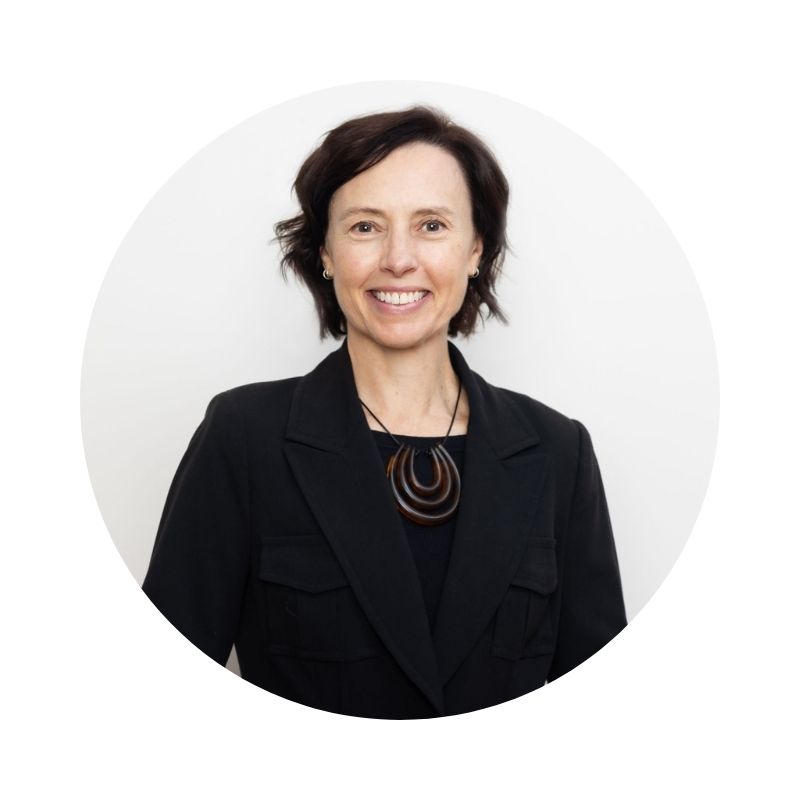 I am a Psychologist with over 20 years of experience working with people across the lifespan, including children. I work with clients on a broad range of issues, including self-development, anxiety, mental health, PTSD, anger, addiction, childhood trauma, work, study and school issues, sexuality and gender identity. I am committed to justice for our first nations people and for others who have experienced inequality.
I have extensive post-graduate training including a Diploma in Narrative Therapy, workshops on Brief and Solution Focused Therapy, Dialectical Behaviour Therapy, Trauma Informed Psychotherapy, Cognitive Behaviour Therapy, Mindfulness, Acceptance and Commitment Therapy, Children's Mental Health, and in working across cultures.
I have a special interest in working with the body-mind connection and holistic treatment approaches and run meditation, mindfulness and stress management groups. I also run other special interest groups including anxiety, anger, and Circle of Security parenting.
You will be able to claim the Medicare Rebate if you have been referred by your GP under a Mental Health Care Plan or on an EPC Care Plan. I am also a registered provider with Workers Compensation.