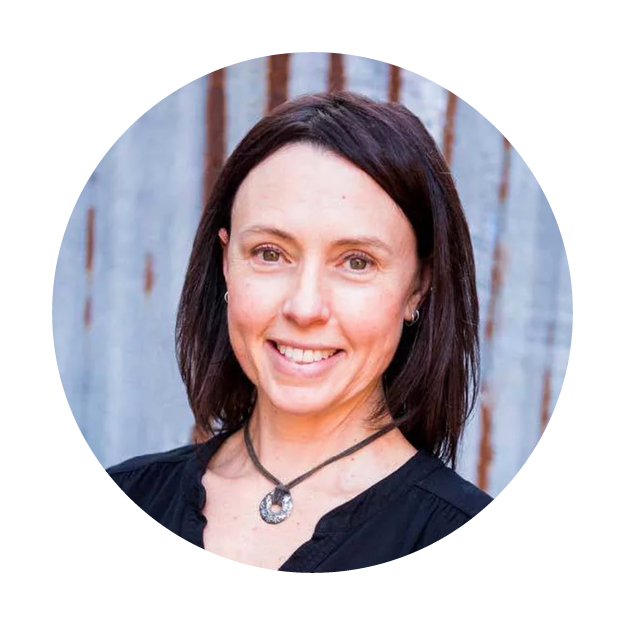 I am a Psychologist with over 20 years of experience working with people across the lifespan, including children. I work with clients on a broad range of issues, including self-development, anxiety, mental health, PTSD, anger, addiction, childhood trauma, work, study and school issues, sexuality and gender identity. I am committed to justice for our first nations people and for others who have experienced inequality.
I have extensive post-graduate training including a Diploma in Narrative Therapy, workshops on Brief and Solution Focused Therapy, Dialectical Behaviour Therapy, Trauma Informed Psychotherapy, Cognitive Behaviour Therapy, Mindfulness, Acceptance and Commitment Therapy, Children's Mental Health, and in working across cultures.
I have a special interest in working with the body-mind connection and holistic treatment approaches and run meditation, mindfulness and stress management groups. I also run other special interest groups including anxiety, anger, and Circle of Security parenting.
You will be able to claim the Medicare Rebate if you have been referred by your GP under a Mental Health Care Plan or on an EPC Care Plan. I am also a registered provider with Workers Compensation.
How can Lilypad help you?
We all need support at various times. Here are some of the common concerns that Lilypad can assist you with:
Stress, worry, anxiety & panic attacks
Low mood & depression
Issues during childhood & adolescence
Anger
Negative self-image
Post-Natal Depression
Perinatal Mental Health
Relationship Issues
Post Traumatic Stress
Fears & Phobias
Lack of self confidence or assertiveness
Parenting Challenges
Workplace/Career/Study Stress
Illness & Physical Health
Grief & Loss
Adjusting to major life events
Lilypad offers a safe and professional space to reflect and explore issues in a nurturing, non-judgemental way. Your cultural background and values will always be respected.
Frequently Asked Questions
Zoom groups for anxiety, relaxation, emotion regulation are coming soon. If you would like attend, please register your interest by emailing Karen. When the event information is finalised, you will be the first to know.

If you have any questions, or would like to book an appointment, please get in touch by phone or email. I look forward to hearing from you.